Epiphany Environmental announces another funded water treatment project in the Marcellus and Utica basins of PA. 
---
Epiphany Environmental, the current leader in applied Mechanical Vapor Recompression technology for produced water from oil and gas production, has reached agreement with a leading processor of extremely high TDS O&G water to deploy the Epiphany ECV250 unit to process up to 250bbl daily of local O&G produced water at its facility in PA.
The Epiphany Mechanical Vapor Recompression (MVR) process results in clean water that can be safely returned to the environment, used in agriculture or added to municipal water treatment facilities.  For customers, treating dirty water locally avoids expensive transportation to deep-well injection disposal sites all the way in Ohio.   As the environmental restrictions on polluted salt water disposal wells tighten and the damaging impact of such wells becomes better understood, Epiphany's revolutionary treatment solution offers a new alternative to treating dirty water for the Oil and Gas industry.
Tommy Joseph, Epiphany CEO, said, "Having successfully completed field trials of our model ECV250 unit, it is exciting for us to have sold our first commercial unit as part of this multi-unit installation. This is especially gratifying since we are currently raising our Series B round of financing to further commercialize our technology".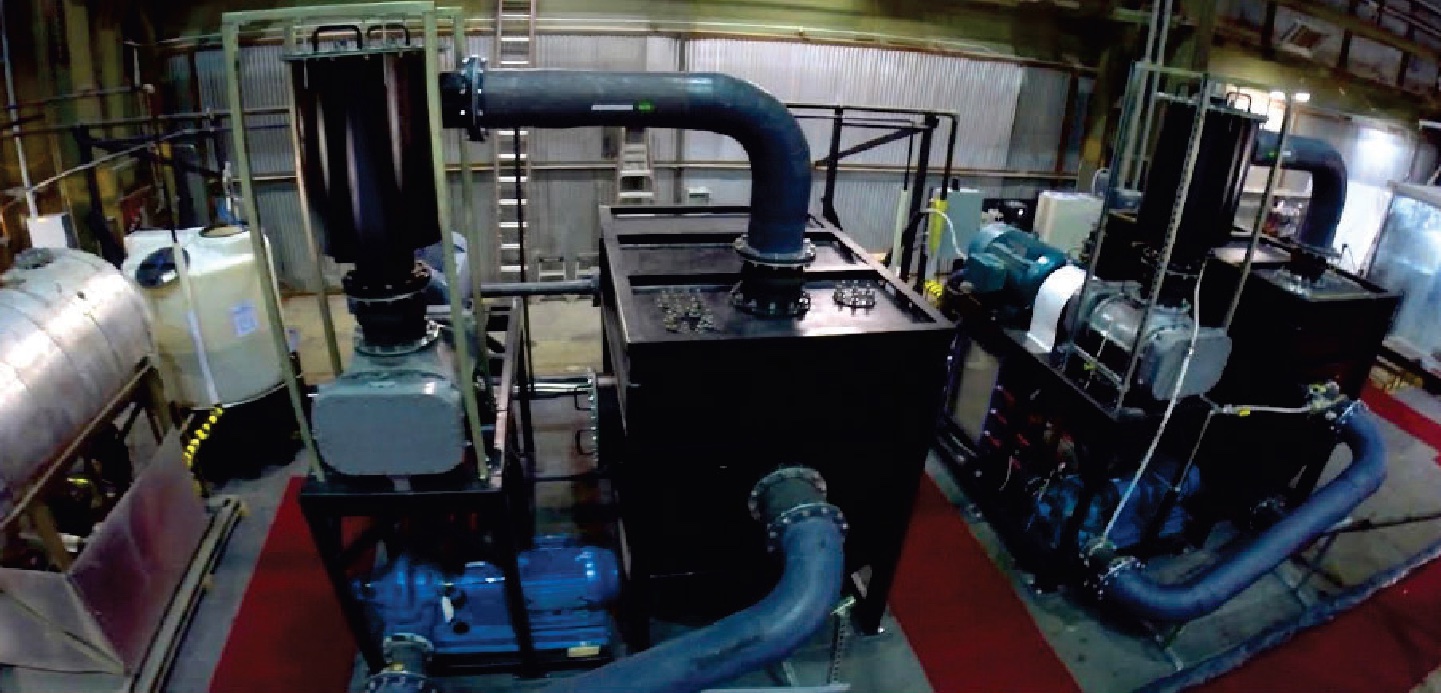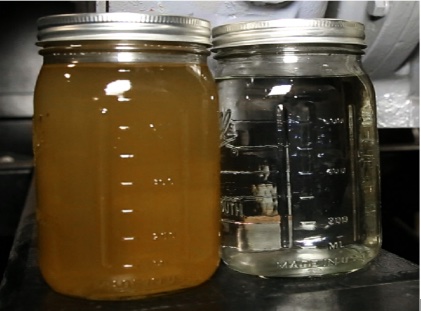 Epiphany Environmental has retained the services of Weild & Company and CCHinckley Company as financial advisors for the Series B funding. Questions regarding the funding may be addressed to:
About Epiphany Environmental: Pittsburgh, PA based Epiphany Environmental, LLC is a company dedicated to the treatment and purification of industrial wastewater since 2019. Industries served include energy, food, dairy, and agriculture.